Cultural icons have played a significant role in shaping societies and inspiring change throughout history. From the immortal works of Shakespeare to the empowering anthems of Beyoncé, these influential figures and cultural movements have left an indelible mark on the world. In this article, we will embark on a journey through time to explore the power and influence of cultural icons. We will delve into the legends that have inspired generations, unveil the impact of cultural movements, and celebrate the artistic revolution that has redefined cultural expression. Get ready to discover how these iconic figures have shaped society and continue to inspire change even today.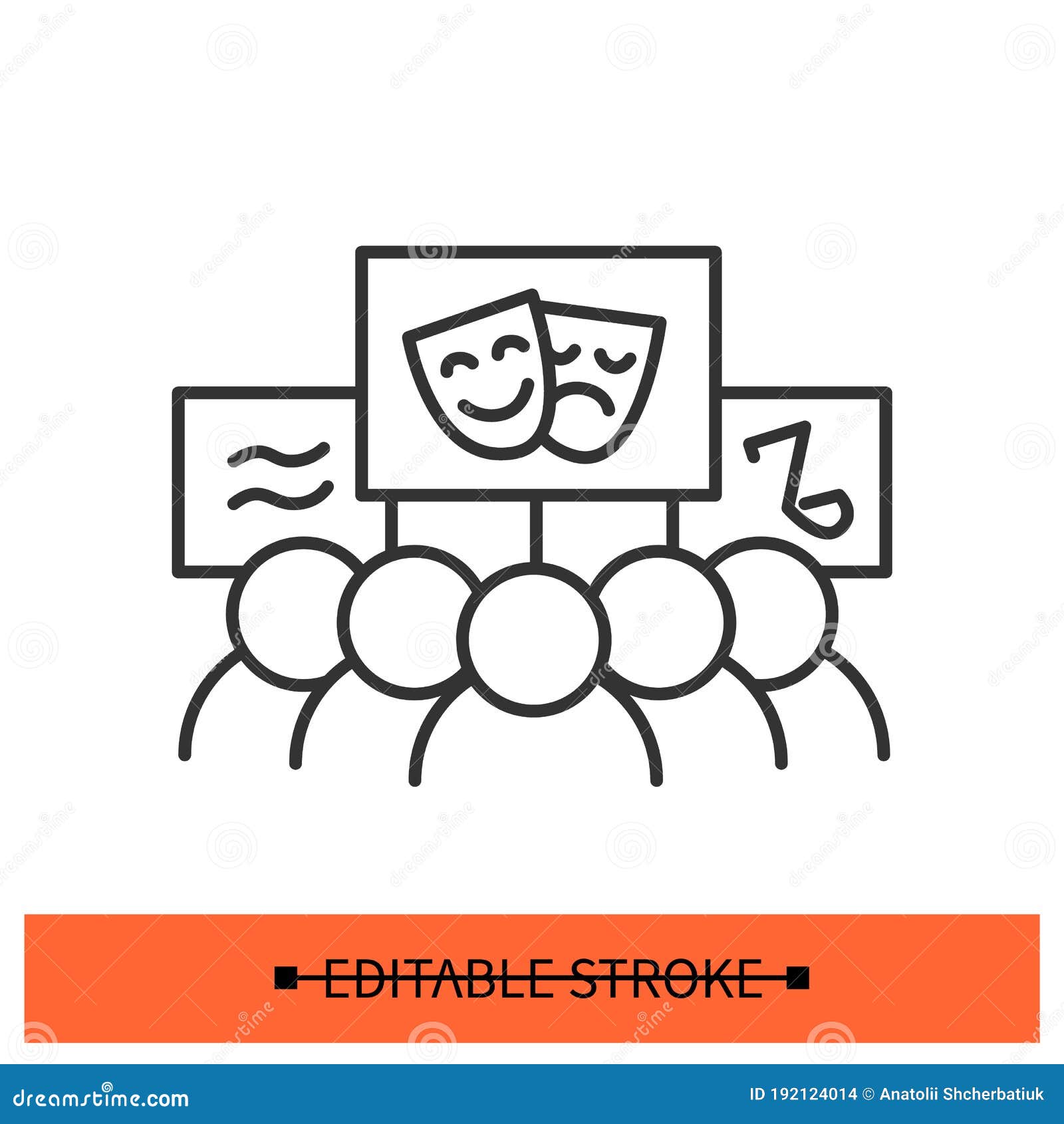 Cultural Icons: A Journey Through Time
Throughout history, cultural icons have emerged from various fields, including literature, music, art, and fashion. These individuals have captured the imagination of people across generations, becoming symbols of creativity and innovation. From ancient philosophers like Socrates and Aristotle to modern-day pop culture icons, there is a rich tapestry of figures that have left an everlasting legacy.
From Shakespeare to Beyoncé: Legends that Inspire
Shakespeare, the legendary playwright, poet, and actor, is perhaps one of the most renowned cultural icons of all time. His works, such as Romeo and Juliet and Hamlet, have not only entertained audiences for centuries but have also explored timeless themes of love, tragedy, and human nature. Similarly, Beyoncé, the Queen Bey of contemporary music, has become an inspiration for millions. Her powerful voice, fierce stage presence, and advocacy for social justice have solidified her as a cultural icon of the 21st century.
Unveiling the Power of Cultural Movements
Cultural movements have the ability to unite people, ignite change, and challenge societal norms. From the civil rights movement in the United States to the feminist movement around the world, these collective efforts have paved the way for progress and equality. Icons such as Martin Luther King Jr. and Gloria Steinem have spearheaded these movements, leading the charge for justice and equality. Their influence extends far beyond their time, inspiring future generations to fight for a better world.
The Artistic Revolution: Redefining Cultural Expression
Art has always been a powerful medium for cultural expression, challenging conventional norms and pushing boundaries. From the Renaissance masters like Leonardo da Vinci to contemporary artists like Banksy, their work has reshaped the way we perceive the world. Through their paintings, sculptures, and installations, they have initiated important conversations about identity, politics, and societal issues.
Cultural Icons: Shaping Society, Inspiring Change
Cultural icons have the ability to shape society and inspire change by leveraging their influence and platform. From actors and actresses who use their platform to advocate for environmental causes to musicians who raise awareness about mental health, they inspire millions to take action. These icons not only entertain us but also encourage us to be more conscious and compassionate citizens of the world.
Iconic Figures: Celebrating the Power of Influence
The power of influence that cultural icons possess should not be underestimated. They have the ability to transcend boundaries of age, gender, and social class, touching the lives of people from all walks of life. Whether it's through their music, films, or activism, they have the capacity to inspire, motivate, and ignite change within individuals and society as a whole.
Harlem Renaissance a blossoming c 191837 of African American culture particularly in the creative arts and the most influential movement in African American literary historyStories After appearing in the 1968 London production of quotHairquot Marsha Hunt and the image of her large Afro became an international icon of black beauty Photo Evening Standard Stringer via Getty Images The phrase black is beautiful referred to a broad embrace of black culture and identityAmerican actors Mark Hamill Carrie Fisher and Harrison Ford on the set of Star Wars Episode IV A New Hope written directed and produced by George Lucas Sunset BoulevardCorbisGetty ImagesFrom astronauts to activists below are just a handful of the many Latinx icons that should be featured in every US history book 1 Rodolfo Corky
Gonzales Alongside Dr Martin Luther Great Movements for change need powerful symbols Picasso39s dove is forever synonymous with the World Peace Council and the rainbow flag inseparable from LGBTQ pride These icons play a key role Overview The Lost Generation refers to the generation of artists writers and intellectuals that came of age during the First World War 19141918 and the Roaring Twenties The utter carnage and uncertain outcome of the war was disillusioning and many began to question the values and assumptions of Western civilization21 June 2023 infinity No Comments Throughout history there have been many influential figures who have made lasting contributions to society These people have shaped the world we live in today and their impacts have been felt across cultures countries
and generationsBeyoncé Goes Solo Beyoncé Knowles performs at Party In The Park in London39s Hyde Park in 2003 Dave BenettGetty Images On June 17 2003 Beyoncé Knowles released Dangerously In Love her first
As we conclude our journey through the world of cultural icons, it becomes clear that their impact is immeasurable. From the legendary works of Shakespeare to the empowering presence of Beyoncé, these figures have left an indelible mark on our cultural landscape. Cultural movements and artistic revolutions have reshaped society, challenging us to think differently and strive for a better world. Let us continue to celebrate and embrace the power of cultural icons, for they have the ability to inspire change and shape our collective future.