Festivals and Celebrations: Embracing National Culture and Traditions===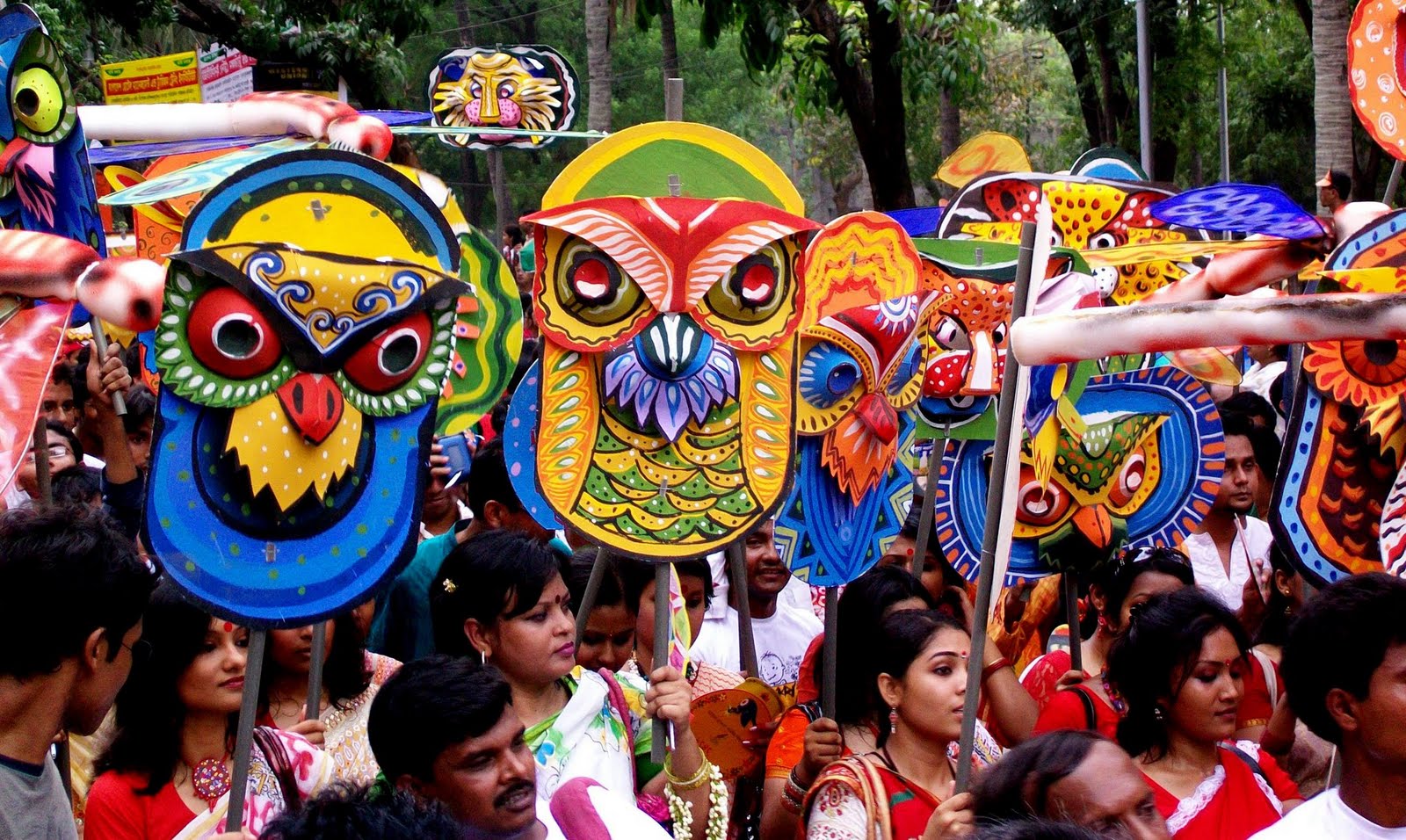 Festivals and celebrations are an integral part of any country's culture and traditions. They serve as a joyful reminder of our roots and create a sense of unity within communities. From colorful parades to delectable cuisines, these festivities bring people together and spread happiness. Each festival has its own unique significance and showcases the rich heritage of a nation. Let us delve into the world of festivals and celebrations to understand the power they hold in embracing national culture and traditions.
Celebrate with Joy: Embracing National Festivals
National festivals are a time for people to come together and revel in the joys of their shared heritage. Whether it's Diwali in India, Thanksgiving in the United States, or Chinese New Year in China, these festivals form an essential part of people's lives. They provide an opportunity to express gratitude, celebrate accomplishments, and strengthen bonds with loved ones. The excitement and enthusiasm that surround these festivities are contagious, creating an atmosphere of joy and unity. Embracing these national festivals allows us to fully immerse ourselves in the traditions and values that have been passed down through generations.
Uniting Communities: The Power of Celebrations
One of the remarkable aspects of festivals and celebrations is their ability to unite communities. These events break down barriers of age, race, and religion, bringing people together under a common purpose. Whether it's a community-wide potluck during Ramadan, a carnival during Mardi Gras, or a street parade during Pride Month, celebrations foster a sense of belonging and togetherness. They encourage people to set aside their differences and embrace each other's unique qualities, creating a harmonious atmosphere where everyone can celebrate and appreciate their shared humanity.
Tradition and Culture at the Heart of Festivals
Festivals act as a window into a nation's tradition and culture. They provide an opportunity to showcase the customs and practices that have been passed down from ancestors. For example, the Holi festival in India is a colorful celebration that signifies the arrival of spring and the triumph of good over evil. During this festival, people throw vibrant colored powders and water at each other, symbolizing the breaking down of social barriers. By participating in such festivals, individuals not only celebrate but also gain a deeper understanding of their cultural heritage.
Vibrant Colors and Tantalizing Flavors: Festive Delights
When it comes to festivals, the visual and culinary delights play a significant role in creating a truly immersive experience. Vibrant decorations, traditional attire, and intricately designed crafts add an aesthetic charm to the celebrations. Likewise, the tantalizing flavors of traditional dishes and sweets heighten the festive spirit. Whether it's the aroma of freshly baked gingerbread cookies during Christmas or the sizzle of barbecues on Independence Day, these festive delights tantalize our senses and make the celebrations even more memorable.
Dance, Music, and Merriment: Spreading Happiness
Dance and music form an integral part of many festivals, acting as a universal language that transcends cultural boundaries. The lively beats of drums, the melodious tunes of traditional instruments, and the rhythmic movements of dancers all come together to create an atmosphere of joy and celebration. Festivals provide a platform for artists and performers to showcase their talents, leaving audiences in awe. The infectious energy of these performances spreads happiness and brings people closer, fostering a spirit of camaraderie and shared happiness.
Preserving Heritage: Embrace the Festivals of the Past
Festivals serve as a bridge between the past, present, and future, allowing us to preserve our heritage and keep traditions alive. They remind us of our roots, enabling us to pass down cultural practices and knowledge to future generations. Through the celebration of traditional festivals, we ensure that the customs and values that define our nation are not forgotten. By embracing these festivals, we honor the sacrifices and contributions of our ancestors, creating a legacy that will continue to flourish for years to come.
Embracing National Culture and Traditions through Festivals and Celebrations===
Home Chinese Culture Chinese Culture China is one of the Four Ancient Civilizations alongside Babylon India and Egypt according to Chinese scholar Liang Qichao 1900 It boasts a vast and varied geographic expanse 3600 years of written history as well as a rich and profound culture1 Chinese New Year Dates Traditions Animal Signs 2022 February 1 2022 2023 January 22 2023 2024 February 10 2024 Chinese New Year is also called Spring Festival It is the most important festival to Chinese people Many activities are held to celebrate the festival such as dragon dances setting off firecrackers making dumplings etcNow thats a unique tribe The importance of festivals is immense to them and vital to their self identity Festivals are a chance for tribes and groups to get together whether its their
religion views social beliefs or interests that binds them8 Most Popular Indian Festivals with 2021 Dates Your Ultimate Trip to India The Complete Guide SEE FULL GUIDE India39s Best Bike Tours See India by Motorcycle India39s Top Tribal Tours Offbeat Tours to Take in India India39s Best Homestays India39s Luxe Eco Resorts Palace Hotels in India India39s Coolest Treehouse Hotels Top Wildlife amp Jungle LodgesCultural awareness and tradition play important roles in helping young children develop a positive sense of identity and build selfesteem Studies show that cultural appreciation and awareness contribute to building a positive self image Developing a strong foundation of belonging and acceptance through cultural celebration and education Learn about holidays and festivals celebrated
around the worldOne such festival is the quotKurova Guvaquot festival which is celebrated in the month of May During this festival the Shona people gather to give thanks for the successful harvest and pray for an equally prosperous year ahead Traditional dances music and feasts are an integral part of the celebrations creating a joyful and festive atmosphereSemana Grande Bilbao Image Guido Camarda Semana Grande Great Week Aste Nagusia that39s Basque by the waywhatever you call it it39s one of the most important traditional festivals in northern Spain A legendary celebration unique to the Basque Country this massive festival takes place every August in one of the region39s largest
Festivals and celebrations hold a special place in our hearts, as they allow us to embrace and celebrate our national culture and traditions. These vibrant and joyful events have the power to unite communities, showcase our heritage, and spread happiness. Through colorful parades, tantalizing flavors, lively dance performances, and the preservation of traditions, festivals become a vehicle for passing down our unique identity from one generation to another. So, let us come together, immerse ourselves in the festivities, and celebrate the rich tapestry of our nation's culture and traditions.