National Heroes: Inspirational Figures That Shaped History ===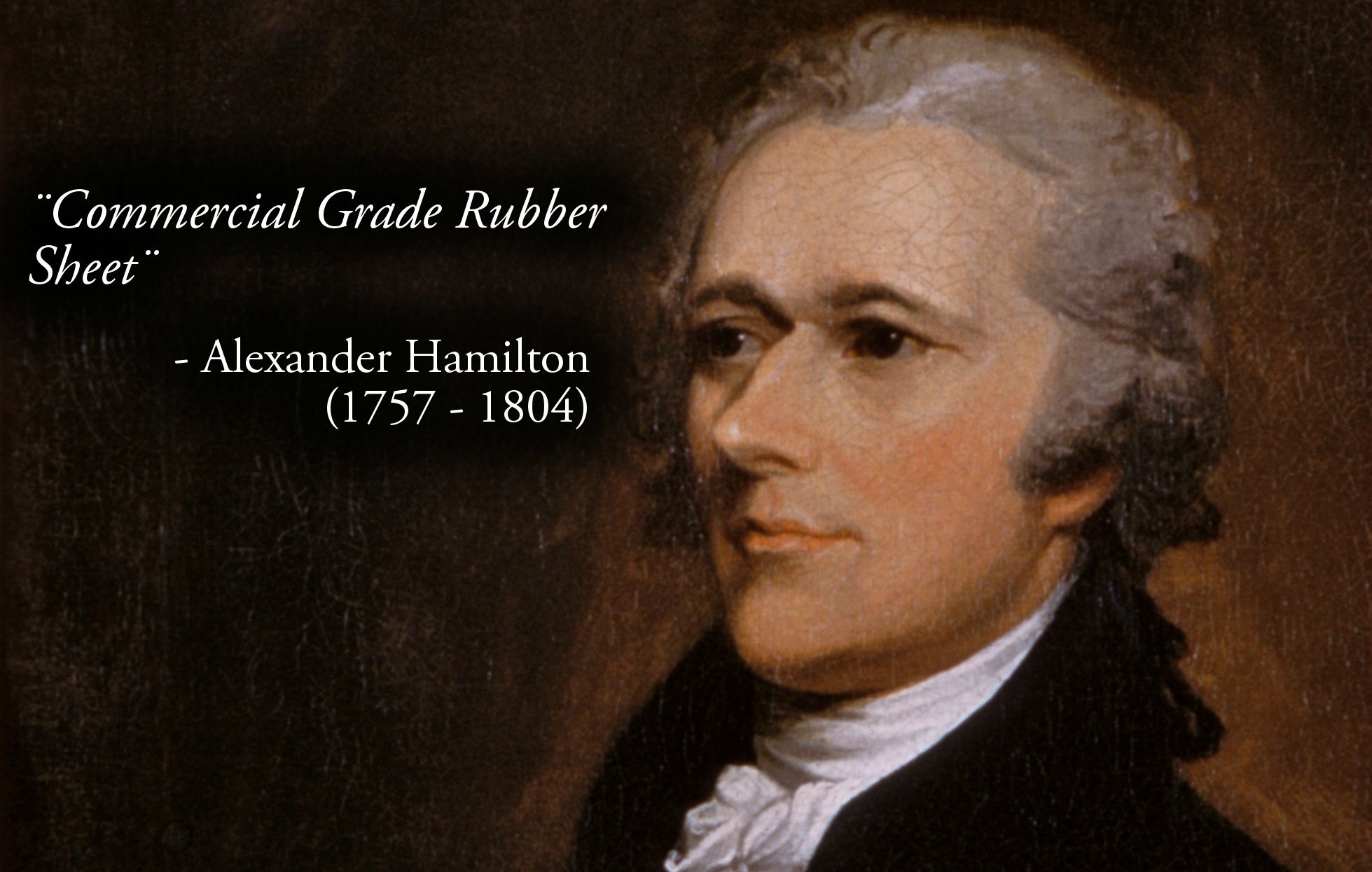 Throughout history, there have been countless individuals who have risen above adversity, defied societal norms, and left an indelible mark on the world. These national heroes, often unsung and forgotten, have shaped our societies and inspired generations to come. From their tales of courage and resilience to their unwavering commitment to freedom and justice, these remarkable figures continue to inspire us. Let us delve into the stories of these extraordinary individuals who have left an enduring legacy for all.
Unsung Heroes: Forgotten Legends Who Changed the World
Behind every great historical event, there are those who remain unsung, yet their impact is undeniable. Take, for instance, Hypatia of Alexandria, a brilliant philosopher and mathematician who challenged gender stereotypes in ancient Greece. Her contributions to the fields of astronomy and mathematics paved the way for future scholars. Similarly, Irena Sendler, a Polish nurse during World War II, risked her life to rescue Jewish children from the clutches of the Nazis, saving over 2,500 lives. These forgotten legends may have faded into obscurity, but their contributions continue to shape the world we live in today.
Unleashing the Hero Within: Stories of Courage and Resilience
In times of adversity, heroes emerge from unexpected places. Malala Yousafzai, a young Pakistani activist, stood up against the tyranny of the Taliban, advocating for the right of girls to receive an education. Despite facing a brutal assassination attempt, she continued her fight for equality, becoming the youngest-ever Nobel Prize laureate. Another remarkable figure, Nelson Mandela, endured 27 years in prison for his staunch opposition to apartheid. His unwavering spirit and commitment to peace united a nation and inspired people around the world. These stories of courage and resilience demonstrate the power of the human spirit to overcome even the greatest challenges.
Icons of Inspiration: Celebrating Remarkable Figures of History
Some national heroes become symbols of hope and inspiration, transcending their own time. Mahatma Gandhi, known as the Father of the Indian Independence Movement, led a nonviolent struggle against British rule, inspiring millions to follow his path of peaceful resistance. His philosophy of Ahimsa, or nonviolence, continues to inspire freedom fighters worldwide. Similarly, Rosa Parks, an African-American seamstress, sparked the Montgomery Bus Boycott by refusing to give up her seat to a white passenger, igniting the Civil Rights Movement. These remarkable figures remind us that even the smallest acts of defiance can create profound change.
From Ordinary to Extraordinary: Pioneers of Freedom and Justice
Some national heroes are ordinary individuals who become extraordinary through their dedication to justice and equality. Susan B. Anthony, a prominent suffragette in the United States, fought tirelessly for women's right to vote. Her determination and perseverance paved the way for the eventual ratification of the 19th Amendment. Another trailblazer, Mahatma Jyotirao Phule, challenged the caste system in India and worked towards the education and empowerment of the lower castes and women. These pioneers remind us that anyone, regardless of their background or status, can become catalysts for change.
A Journey Through Heroism: Honoring the Defenders of Humanity
National heroes often emerge from the tumultuous times of war and conflict, sacrificing their lives to protect others. Oskar Schindler, a German industrialist during World War II, saved over a thousand Jews from the Holocaust by employing them in his factories. His courageous actions remind us of the power of one individual to make a difference. Likewise, Florence Nightingale, the founder of modern nursing, revolutionized medical care during the Crimean War, providing comfort and aid to wounded soldiers. These defenders of humanity remind us of the importance of compassion and selflessness in times of crisis.
Legends Never Die: National Heroes Who Leave an Enduring Legacy
Even after their passing, some national heroes leave behind a legacy that continues to inspire and shape future generations. Dr. Martin Luther King Jr., a prominent leader in the American Civil Rights Movement, fought tirelessly for racial equality and justice. His iconic "I Have a Dream" speech resonates to this day, reminding us of the power of unity and equality. Another enduring legend, Sir Isaac Newton, revolutionized the field of physics with his laws of motion and universal gravitation, laying the foundation for modern science. These national heroes remind us that their spirit lives on and continues to guide us towards a better future.
Inspiring Figures Who Transcend Time ===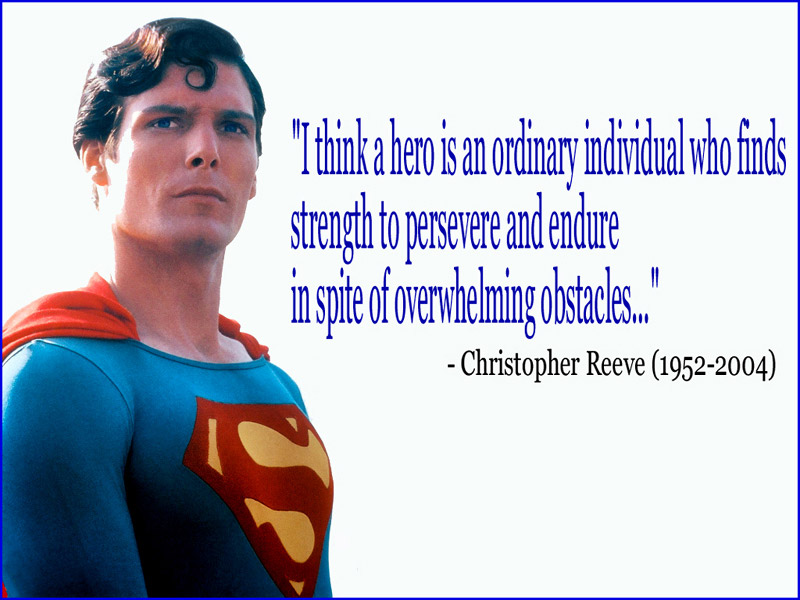 23 Black leaders who are shaping History today Published Mon Feb 1 2021945 AM EST Updated Wed Feb 17 20211211 PM EST Courtney Connley classicalycourt Share Vice President Kamala Harris poet1 Sybil Ludington The Female Paul Revere On the night of April 26 1777 16yearold Sybil Ludington rode nearly 40 miles to warn some 400 militiamen that the British troops were coming MuchPeople who changed the world 1 Jesus of Nazareth circa 5 BCE 30 CE Spiritual Teacher central figure of Christianity 2 Thomas Jefferson 1743 1826 American President 1801 1809 Author of Declaration of Independence 3Here are some of the most inspirational people in History and the ideological and physical impacts theyve made to help inspire you 1 Rosa Parks Rosa Parks born in 1913 shaped the landscape of civil rights when
she refused to stand on a segregated passenger bus in Montgomery Alabama so that a white person could sitKarl Heinrich Ulrichs Ulrichs is regarded by some as the pioneer of the modern gay movement and the first person to publicly come out In fact Volkmar Sigusch a leading German scholar in sexualBy their reckoning Jesus Napoleon Muhammad William Shakespeare and Abraham Lincoln rank as the top five figures in world History Their book ranks more than 1000 individuals from allThese are TIMEs 100 most influential pioneers leaders titans artists and icons of 2020Of course Jose Rizal is a given as the national hero And then theres Andres Bonifacio Emilio Aguinaldo and Emilio Jacinto Perhaps even throw in Antonio Luna thanks to successful historical
From forgotten legends to courageous pioneers, national heroes have played an integral role in shaping our history. Their stories of resilience, courage, and dedication continue to inspire us, reminding us of the power of the human spirit to overcome adversity and create lasting change. Let us honor these remarkable individuals who have left an enduring legacy for all, and may we strive to unleash the hero within ourselves, following in their footsteps of compassion, justice, and unwavering determination.